With the ouster of Cyrus Mistry… and Ratan Tata back at the helm of things there is a great possibility of Tata Nano EV coming off the benches and being pressed into play.
If you remember Cyrus Mistry was the guy who had decided to stop production of the Nano by next year (2017) if… it did not generate enough numbers. According to him Nano GenX was supposed to be the last version…. and the vehicle had barely 6 months to breath…
Cometh the hour… cometh the man… In walks the Nano pioneer Ratan Tata… and out walks the "mystery man"…lol
Please note that the Tata Nano EV with a range of 160kms was showcased more than half a decade ago…. at Geneva in the year 2010… so now the updated version would be much more kickass and at least with 200kms range which would be FAR AHEAD of even Mahindra E2O Plus.
The vehicle has also been caught testing in June 2016 by people… see the guy in below video saying "the Nano was doing 120kmph quite easily"… and "the Nano just took off"
Perhaps many people were unaware that there has been a conspiracy to show the Nano as a flop vehicle to such an extent that the Managing Director of Tata Motors Mr Karl Slym was murdered in Shangri-la Hotel in Bangkok, Thailand on 26 Jan 2014. The death has been shown as a fall from 22nd floor.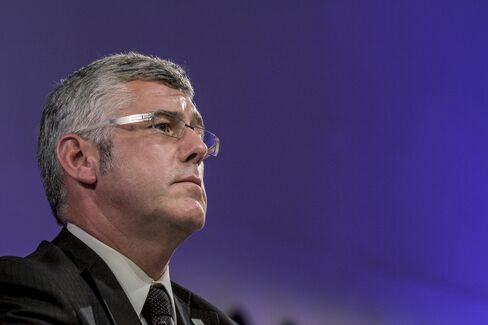 Karl Slym had taken up the responsibility of reviving the Nano… and now as skeletons start falling out of the cupboard… it seems Cyrus Mistry had tried his best to close down the Nano operation but had difficult to do so because of Ratan Tata and his investments into Ampere Technologies.
 And the best news of all it seems that Ampere Technologies is also testing out their version of electric car which it seems is built around the Tata Nano shell. So in 2017 there is a great chance that Ampere would showcase some kind of vehicle with the Nano body.
If this is true then this is a coup well planned by Ratan Tata almost on parallel with the one pulled off by Steve Jobs so as to force Apple to reappoint him as CEO of Apple the second time. It was not just chance that Apple reappointed Jobs but it was due to behind the scene maneuvering and negotiations that led to Steve Job's return.
Please note that the work on Tata Nano EV was started 10 yrs ago in 2006 and the E-Nano was to be built in cooperation with the Norwegian electric car specialist firm Miljoebil Grenland.