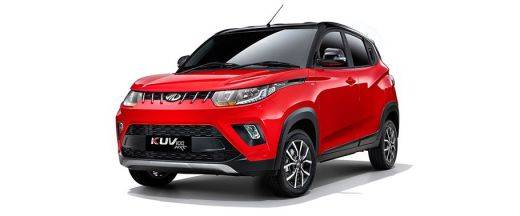 Mahindra finally seems to have woken up!
Mahindra has promised to release ALL of its SUVs with an Electric variant.. starting with KUV100.
We had previously compared the KUV100 with… other 9 top selling cars of India and found that Kuv100 along with Tiago are the best cars of the lot! If this car can be released as an electric variant that will be the icing on the cake.
Goenka,  managing director of Mahindra & Mahindra (M&M)  said that no one can predict if EV penetration will be 20 percent or 100 percent by 2030 but Mahindra will be ready for it.
Mahindra presently have 4 different electric vehicles on sale:
E2O (2 door)
E2O+ (5door hatchback)
eVerito (sedan)
eSupro (Van)
In a few months electric SUVs will join the list.
No other country in the world has so many different electric vehicles on sale!