Munoth Industries Limited will set up India's first lithium ion cell production project by investing Rs 799 crore in three phases in Tirupati, Andhra Pradesh. This move will provide a trigger for enabling mobile component manufacturing in India that will also lead to value addition in overall mobile phone manufacturing.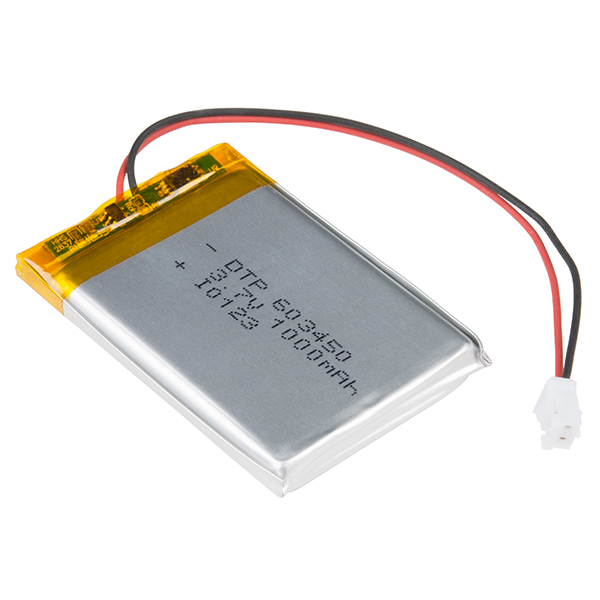 In the first phase…
Rs 165 crore will be invested to produce li-ion cells having total storage capacity of 200,000 Ah (Ampere hour) per day, which will be available for assembly for mobile phone manufacturers from April 2019.
As a core component shall be manufactured in India, the natural corollary of this will be that there will be an increase in the value addition of the battery pack and eventually the mobile handset. An ecosystem of SME start-ups around Lithium ion products will also be planned.
Lithium ion cell is a core component for mobile phone industry and as of now, these cells are imported to be fitted into battery packs that are assembled in India. Of the total 120 firms producing mobile phones and accessories in the country, about 20 are battery pack assembly units.
The plant will have a capacity to produce cells having total power of around 1 million Ah per day, and will eventually provide employment to 1,700 people.